D.U.I. undo Consultants, LLC
Helping Innocent People "PROVE" Their Innocence!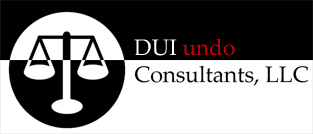 Videos

Click Here To View Our Library of Videos On


Battle brews over sheriff's DUI videos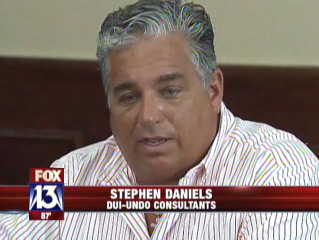 Click For Video
Misuse of DUI machines at Hillsborough Jail?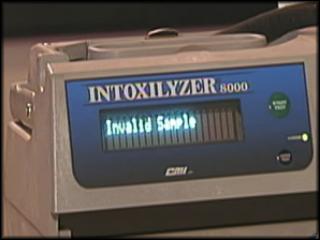 Click For Video

Sheriff David Gee speaks about jail abuse allegations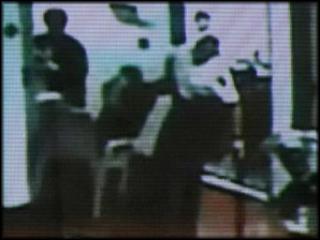 Click For Video

"Why Call DUI undo?"
Because you can't undo what you don't know how to do.
© Copyright D.U.I. undo Consultatns, LLC. All rights reserved.
Disclaimer:
This website is designed to provide general information and opinions on the subject matter covered. The use of the initials FDLE/ATP IS NOT INTENDED TO BE USED IN A MANNER TO BE CONSIDERED AS AN ENDORSEMENT OR ADVERTISEMENT, EITHER INTENTIONALLY OR UNINTENTIONALLY it is simply used to acknowledge the certificates "certifying" Stephen F. Daniels as an FDLE/ATP trained Breath Test Operator and Agency Inspector. DUIundo.com and DUI undo Consultants, LLC warns its viewers that there is NO LEGAL ADVICE offered or intended and DUIundo.com or DUI undo Consultants, LLC offers no legal services to its viewers. The law is complex and many similar factual situations are legally different because the laws are different from state to state or as in Florida from county to county, because the political environment of our judicial system in Florida changes with the wind or as frequently as the high tides. The information contained in this website is no substitution for legal advice from a licensed attorney. We strongly advise you to seek a licensed attorney if you are in need of legal advice. Please review DUI undo Consultants, LLC GLADIATOR section for competent and highly skilled legal representation.

Website By:



Questions / Problems with this site? Please e-mail the webmaster