D.U.I. undo Consultants, LLC
Helping Innocent People "PROVE" Their Innocence!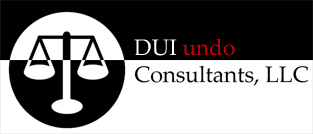 FDLE/ATP INTOXILZER 8OOO ELECTRONIC DATA LINKS

This section is dedicated to the Intoxilizer 8000 records.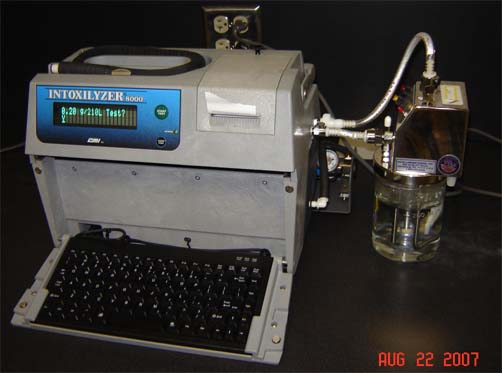 Intoxilyzer:
Specifications
Schematics
Parts List
US Patent 1981
US Patent 1986
US Patent 1995
US Patent 2008
CMI Micron Filter Specs
Operator Guide 2002
FDLE User Guide 2004
FDLE Reference Guide 2006
FDLE Operational Guide 2007
Intoxilyzer 8000 Warranty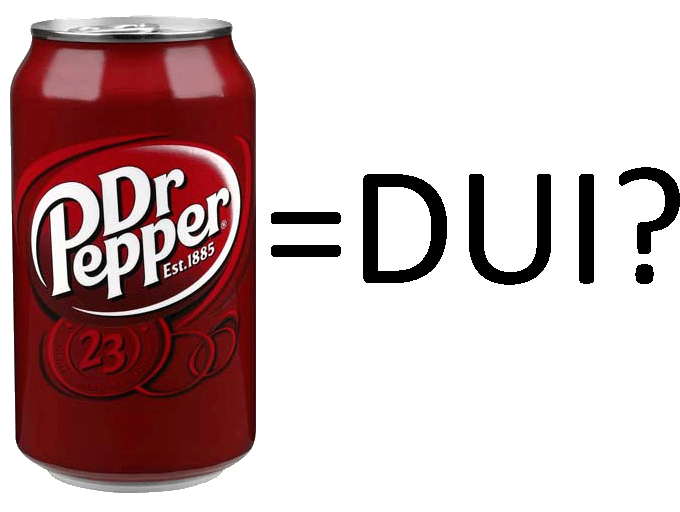 Warning: Don't drink Dr. Pepper and drive… CMI, Inc. says the Intoxilyzer 8000 will read Dr. Pepper as BrAC of 0.007.
Breaking News:
DC Intoxilyzer Bogus Breathalyzer Results May Go Back a Decade
New Mexico Intoxilyzer 8000 Records

Minnesota Intoxilyzer 5000 Records

Montana Intoxilyzer 8000 Source Code
Montana Code Annotated 2009
Montana Annotated Code 2009 Definitions
Montana Trooper Article

The Metropolitan Police Department manipulates simulator tolerance for the 0.080 simulator From: (0.075 – 0.085) To: (0.072- 0.084)

Missing Cobra Data

Please check back for my spin on all this info and what it means to the reliability of all breath test on the Intoxilyzer 8000 nationwide.
Arizona Intoxilizer 8000 Notices
Ohio Department of Health Cobra Data
Public Records Request - Missing Cobra Data - Response by FDLE
Diet Coke and Dr. Pepper Fails?

Diet Coke Makes Intoxilyzer 8000 Fail Video
Diet Coke and Dr. Pepper Fails Intoxilyzer 8000 Article

2006

The Winner for the 2006 Best "REMARK"

Inspection Test Data
200 - 867
868- 997
998 - 1131
1132 - 1274
1275 - 1720
1721 - 2232

Log-In Data
Control Test Data
Diagnostic Test Data
Cylinder Change

2007

Intoxilyzer Test Data
200 - 815
816- 900
901 - 1000
1001 - 1080
1081 - 1201
1202 - 1280
1281 - 1440
1441 - 2566

Log - In Data
Control Test Data
Diagnostic Test Data
"Why Call DUI undo?"
Because you can't undo what you don't know how to do.
© Copyright D.U.I. undo Consultatns, LLC. All rights reserved.
Disclaimer:
This website is designed to provide general information and opinions on the subject matter covered. The use of the initials FDLE/ATP IS NOT INTENDED TO BE USED IN A MANNER TO BE CONSIDERED AS AN ENDORSEMENT OR ADVERTISEMENT, EITHER INTENTIONALLY OR UNINTENTIONALLY it is simply used to acknowledge the certificates "certifying" Stephen F. Daniels as an FDLE/ATP trained Breath Test Operator and Agency Inspector. DUIundo.com and DUI undo Consultants, LLC warns its viewers that there is NO LEGAL ADVICE offered or intended and DUIundo.com or DUI undo Consultants, LLC offers no legal services to its viewers. The law is complex and many similar factual situations are legally different because the laws are different from state to state or as in Florida from county to county, because the political environment of our judicial system in Florida changes with the wind or as frequently as the high tides. The information contained in this website is no substitution for legal advice from a licensed attorney. We strongly advise you to seek a licensed attorney if you are in need of legal advice. Please review DUI undo Consultants, LLC GLADIATOR section for competent and highly skilled legal representation.

Website By:



Questions / Problems with this site? Please e-mail the webmaster